We specialize in selling watches made with or completely out of wood. These watches are very unique and durable, as they bring the WOW factor to anyone who sees your wrist. Be careful though, these watches are conversation starters and everyone will want to see the glory of your timepiece.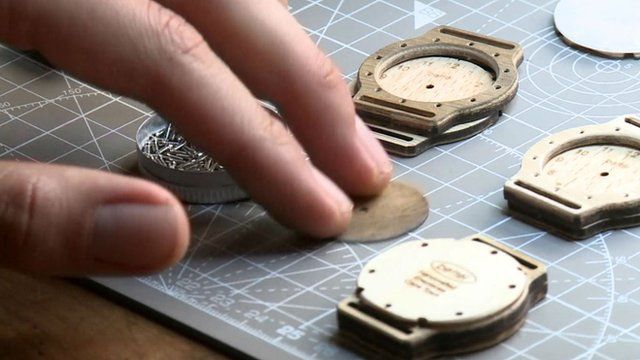 We are focused on creating timepieces that are modeled after a modern lifestyle. We value sustainability, efficiency, and experiential living. We make our watches for people who don't just have somewhere to be, they have somewhere to go.
The value of a watch is not in being able to tell how much time has passed, but in being aware of the need to make that time count. Moments are bigger than minutes and your watch should tell more than time.